SamotSari: An Introduction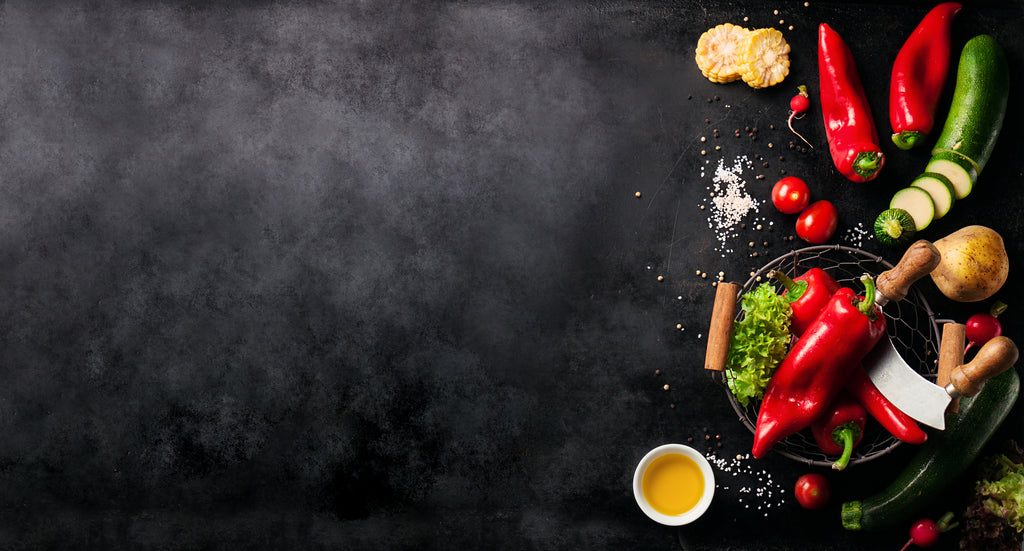 How often do you call your family in the Philippines? How often do you wish that you could just send them money so they can buy what they need? Or, better yet, surprise them with food deliveries or basic needs? Well, with the launch of SamotSari, our new ecommerce site, you can now send your love from the comfort of your computer or mobile phone to your loved ones back home in the Philippines; no matter where you are in the world! This means that overseas Filipino workers or migrants in other countries can send their families food, wellness kits, load and even money that their families can enjoy.
Online shopping with us is so convenient!
It's no secret that shopping has become a favorite pastime of Filipinos abroad. And while they may be far from home, they certainly aren't short on love. With many OFWs spending months, even years away from home during this pandemic, finding a way to show your family how much you care can become difficult. However, with your busy work schedule already taking up most of your time, shouldn't there be an easier way to surprise your loved ones? SamotSari is an answer to such a dilemma. Here you can choose from the different categories we offer that cater to your family's specific needs and pay online without having to engage in Philippine transactions.
It's fast, cheap, reliable and secure
Our ecommerce platform allows overseas Filipinos to purchase a variety of products while they are abroad; without leaving the comforts of home. SamotSari will then have everything (food, goods, mobile load, money) sent to their family back in their homeland through state-of-the-art delivery service. Because when it comes to sending love back home, there is no more convenient way than our online purchasing platform. With minimal service fees, SamotSari is the most reliable channel for sending <3
We deliver straight to your doorsteps!
Filipinos abroad are one of our main target markets. We are proud to announce that we have partnered with local Filipinos who provide service and ensure physical goods are delivered straight to your doorsteps! We are rolling out in Metro Manila and nearby areas but we'll eventually branch out to reach the southern islands as well.. Our services come with many benefits that include fast delivery and amazing customer support. Just leave all your worries behind, order from us today!
We're here for you when you need us most
When we're on-the-go, whether it's finishing up a project after hours or last minute holiday shopping, sending our love to family overseas is often not an option. That's why SamotSari's team of dedicated professionals came together to make your experience as seamless as possible—all you have to do is shop from our website. Here at SamotSari, we believe that even though a Filipino is abroad, they should be able to easily send greetings and tokens of love back home.
You don't have to worry about store closing hours
With our 24/7 online purchasing, you can order at any time of day or night. This is especially convenient with the time differences as a result of being miles away. We have international facilities that processes orders even while you sleep. Our local partners would ensure your intended recipients would get your order - for as long as the address and contact number you've provided are verified.
Helping overseas Filipino workers like you
This love-month, reach out to your family back home by giving them a token they'll love (instant food, load or cash).  After all, enriching someone else's life is what gives purpose to our own.  At SamotSari, we want to support your effort of sending love to your family back home in the Philippines (without the need to box it all up). Order today and enjoy our early bird promotion.